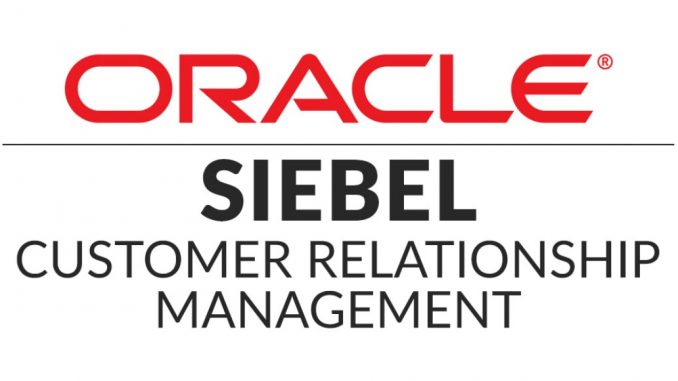 The Siebel CRM team is focused on customer success and CRM innovation. At our worldwide events, we provide details of our latest Strategy and Roadmap, the latest innovations as well as allowing customers to share their success stories, and of course networking opportunities within our Customer Advisory Board.
We want to help our customers realise how to leverage Siebel CRM as part of their various digital transformation strategies.
During 2018 we managed to conduct 26 successful worldwide events for our customer and partners on the Siebel CRM Grand Tour. Thanks for the Siebel CRM community for attending, sharing success stories and ideas! we look forward to connecting with you all again this year.
The latest events that are open for registration:
Events that are also being scheduled include (dates TBC): Mumbai, Moscow, Munich, London, Utrecht, San Francisco, Sydney, Canberra. Other locations may also be introduced at a later date.